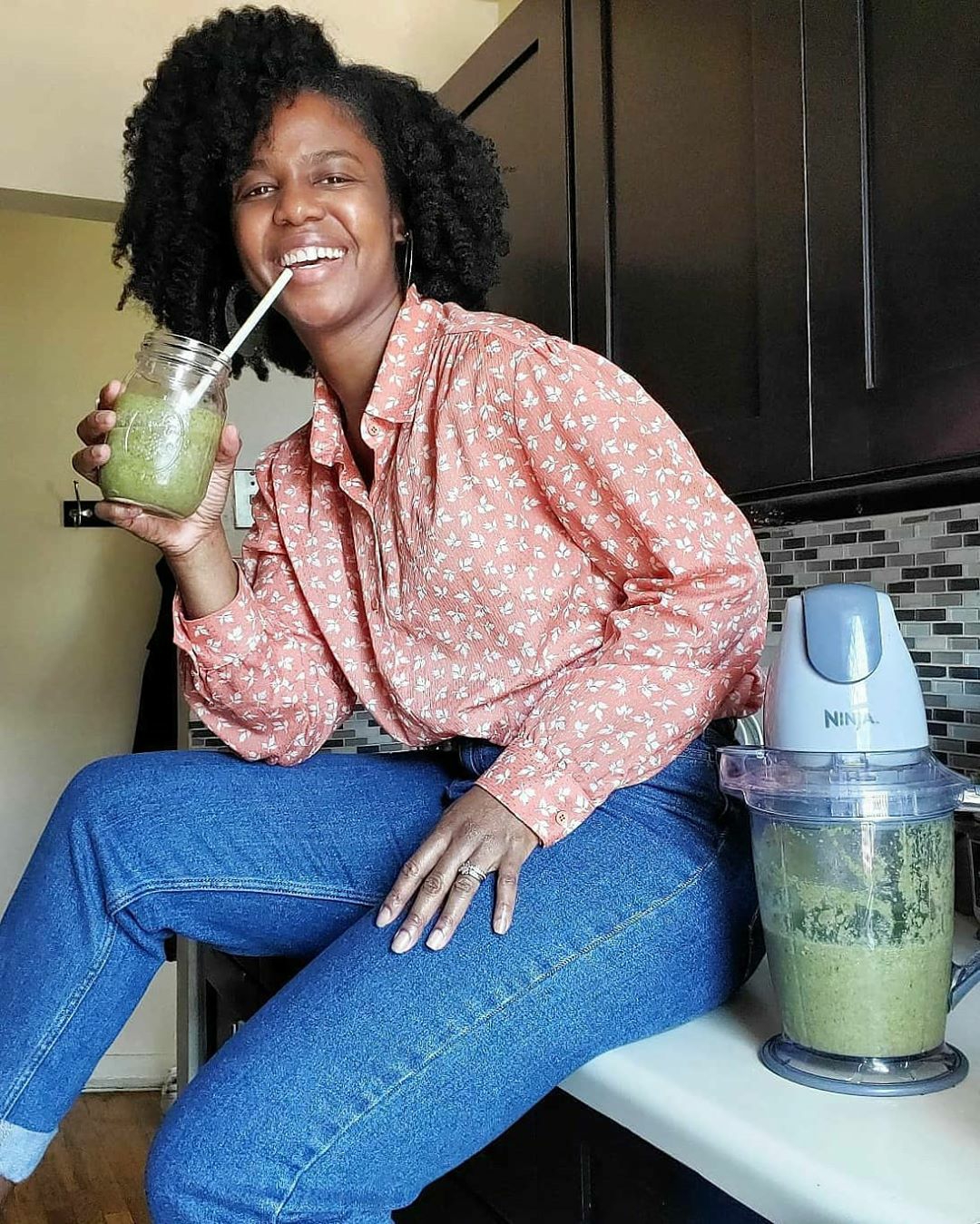 ​​​​​​​People love learning how to do stuff. We're always looking for ways to do something better! So one of the best ways to keep a person tuned into your Stories is to teach 'em something or by being informative in some way.
Here are THREE ways to use your Instagram Stories to teach along with a few examples​​​​​​​ to help you out!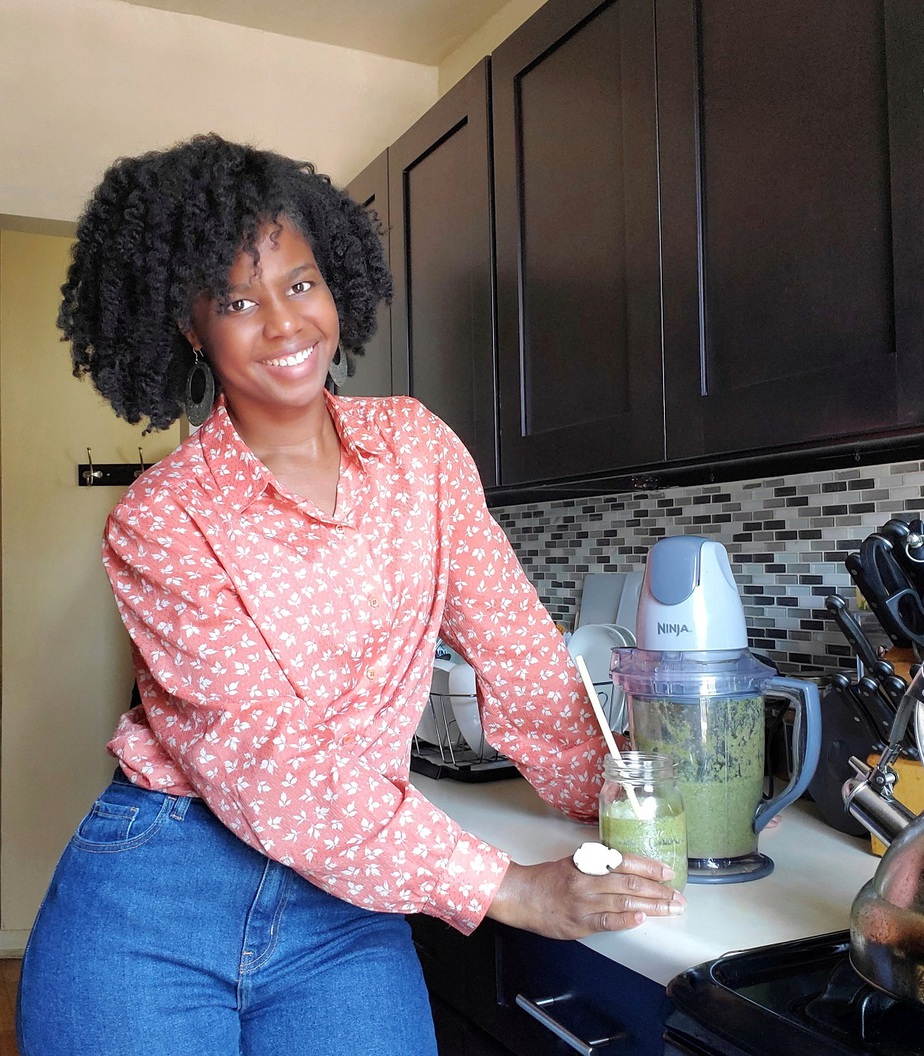 1. CREATE A SHORT HOW-TO VIDEO ​​​
Whether you're cooking your favorite dish or styling your hair, this is a great way to keep people's attention.
Using various methods, I've shared a few times how I make green smoothies with my Ninja blender. I make it interesting with a cute video layout (as above) or by adding music… music certainly helps!
2. TELL AN ACTUAL STORY
​​​​​​​​​​​​​​​​Another great and simple way to use your Instagram Stories to teach is to recount something that happened to you. Oftentimes, sharing an experience you went through where you found a way to make something better or solved a problem can help someone else in a similar situation.​​​​​​​​​​​​​​​​
In the example above, I'm sharing with my IG Story family my excitement for Micah finally being done with pull-ups and how we got to that point. I literally just sat in Micah's room and told the story because I was happy. As it turns out, quite a few moms who are in the potty training stage, or close to it, found it super helpful and insightful!​​​​​​​​​​​​​​
You'd be surprised how much just telling your audience about a thing that happened can help them!
3. GO BEHIND THE SCENES
People are generally nosy (it's me, I'm people! LOL!) and like to get an inside look at stuff. As long as it's not something super private, why not share in your Stories?! You can share how you plan out content and your setup for filming. If you sell physical products, show your people what goes into making one of them or a maybe give them look at the packing process.
Above, you get a glimpse of how I organize an area in my bedroom in a cool hyperlapse video. I've also once shared my closet organization process in my Stories and folks were really invested… they engaged via Story replies and wanted to see more. So, yes, it works!
Was this helpful? I elaborate on this and more in my 40+ page e-book IG Stories that Slay!​​​​​​​​​​​​​​
In this digital guide, you'll learn simple tricks, easy strategies and useful apps to help you grab (and KEEP) your audience's attention, increase engagement and move them to action! You can get a little peek and purchase your e-book HERE!
If you have any burning questions about IG Stories, drop 'em below, email me or hit me up on Instagram in the DMs!
---
Like my outfit? You can shop the look below!