As 2018 comes to a close, I wanted to take some time to reflect a bit.
In many ways, 2018 was a year of renewal and restoration for me. I spent the majority of 2017 and the early part of 2018 dealing with and recovering from some pretty serious health challenges .
As a matter of fact, around this time a year ago I was 25 lbs lighter, on my second hospital stay for the year and having my nurses and doctors marvel at "how I made it" given all I had been through. When I tell you God kept me, believe me. My eyes well up with tears when I think of where I was then and where I am now.
READ: Why I only Have One Major Goal for 2018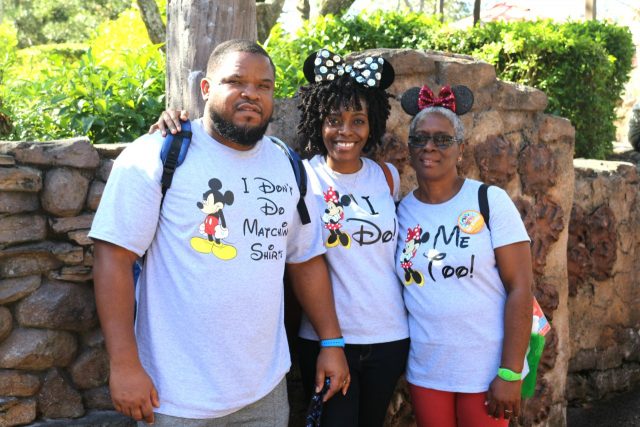 2018 was the year I finally made my first trip to Disney. In one word, it was magical! It was even more special that I got to share it with two of my favorite people, my husband and my Mom. It was the perfect way to start my year after a rough 2017, and it is an experience I will cherish for a lifetime.
READ: Disney Tips for First Timers
I also had some pretty great opportunities in 2018. Last month, I officially joined the Adwoa Beauty team as Show Director of their Dallas Showroom.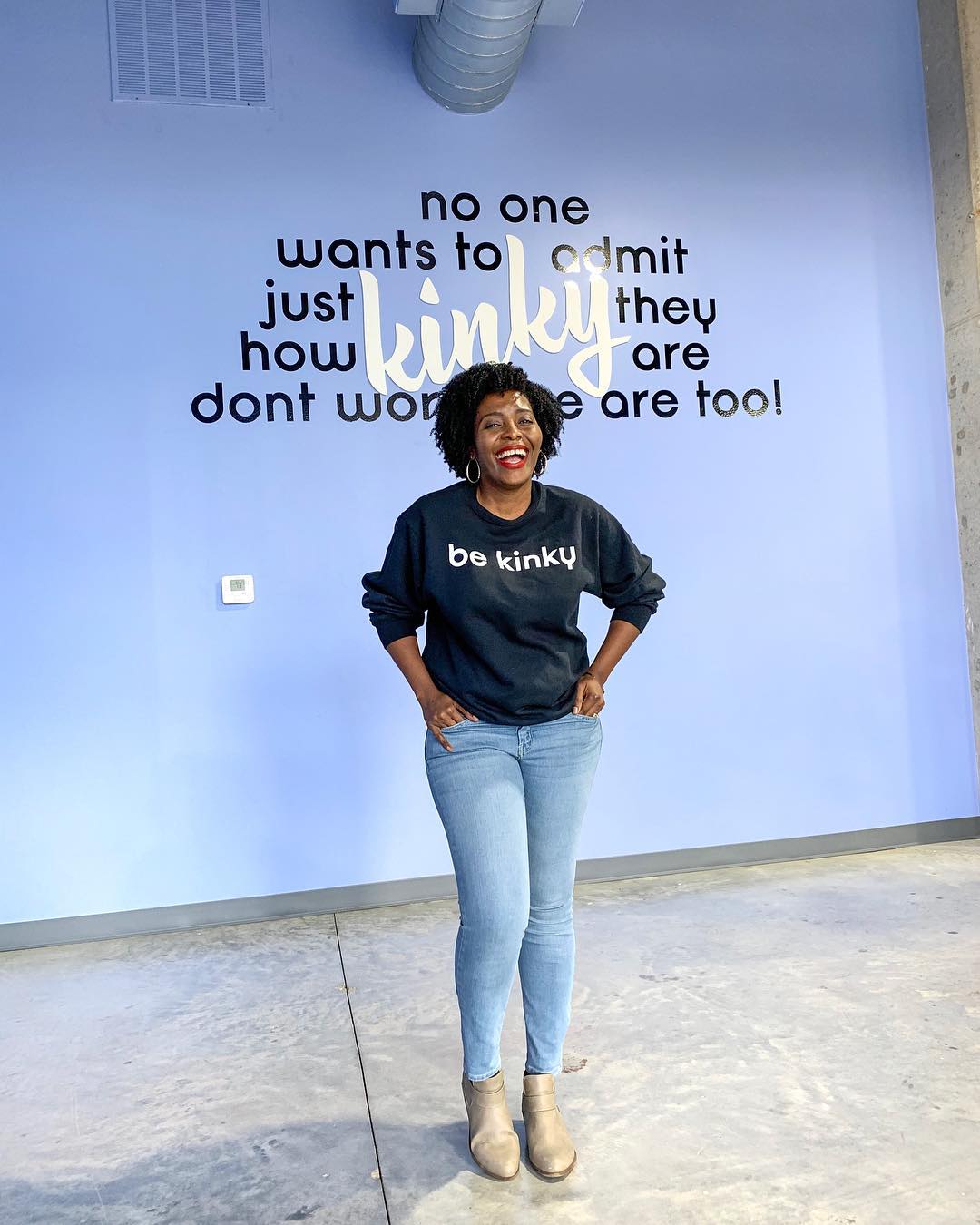 It has been quite an adjustment for me after exclusively working from home for the past 4 years, but this experience has definitely been a breath of fresh air for me.
As we head into 2019, I feel an overwhelming sense of gratitude. I'm grateful for good health. I'm grateful for an amazing husband and amazing family and friends. Most of all, I'm just really grateful for God's favor over my life. I'm grateful for all my experiences and the lessons they taught me. I'm grateful for renewal and restoration.
Although I don't post as often as I did in the past, I'm also grateful for your support.
Thank you for being allowing me to share pieces of me with you.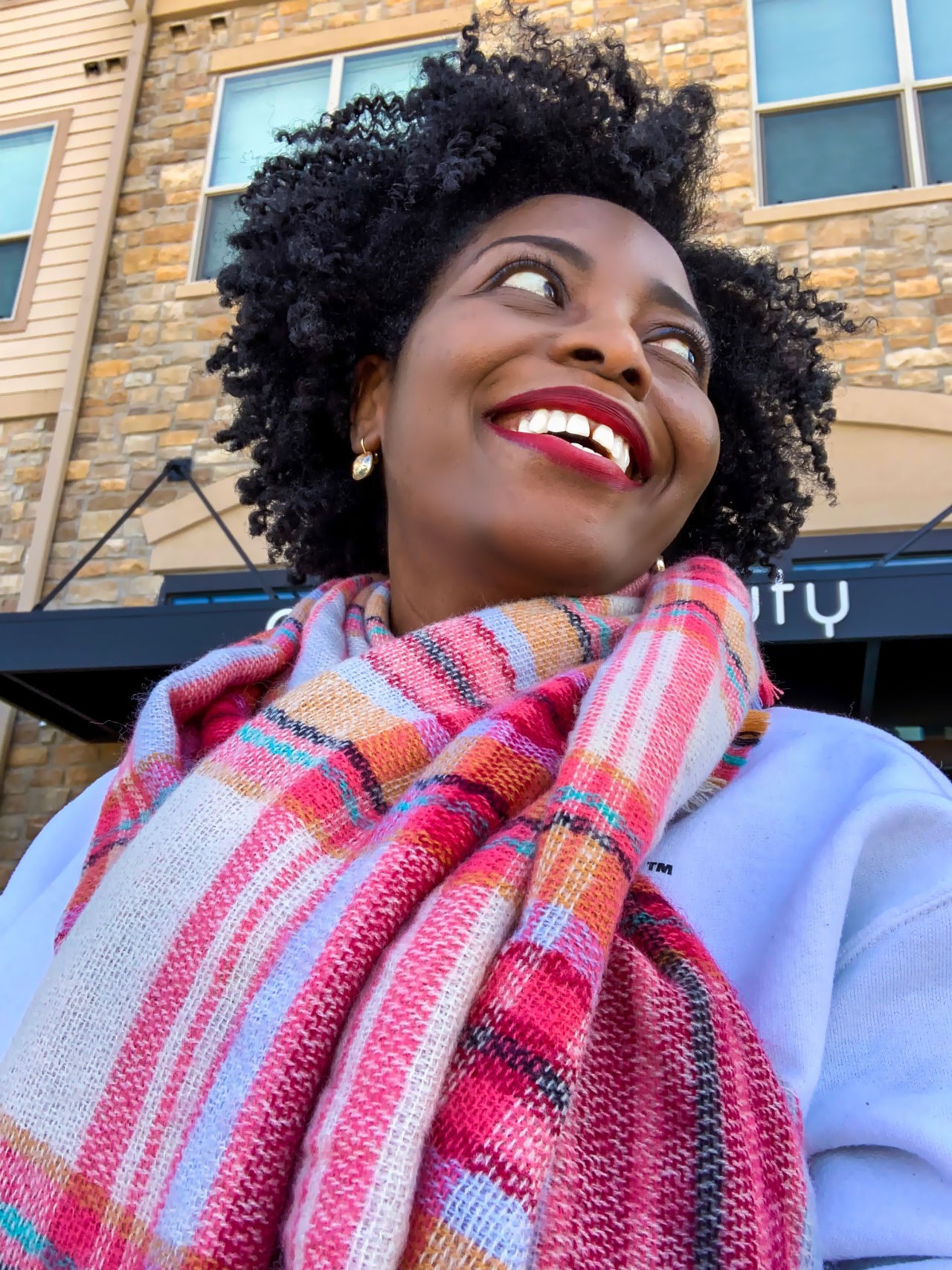 There's a song by J. Moss that perfectly sums up how my feelings.
There's a praise on the inside
That I can't keep to myself
A holler stirring up
From the depths of my soul
So excuse me if I seem a little giddy
Or maybe even strange
But praise is the way I say thanks
Dear 2018, thank you. I'm looking forward to seeing what God has in store for 2019.
Happy 2019!