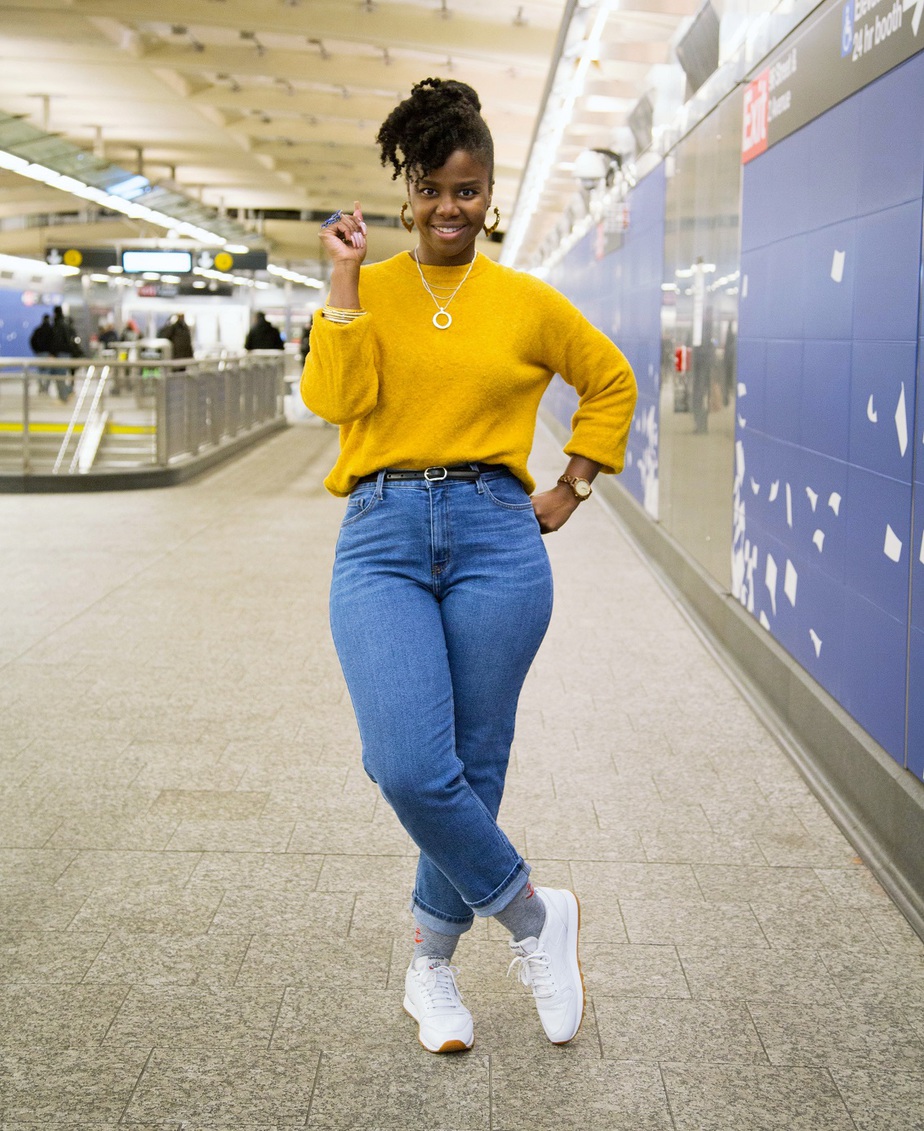 Is it me or did sweater weather arrive without calling first?! One day we were basking in sunshine and warmth. The next thing you know, we're smacked outta nowhere by a 50 degree morning! A smooth transition into the cold woulda been nice. But alas… she's here and some warm and cozy sweaters for fall are in order!
(scroll through to shop my look…)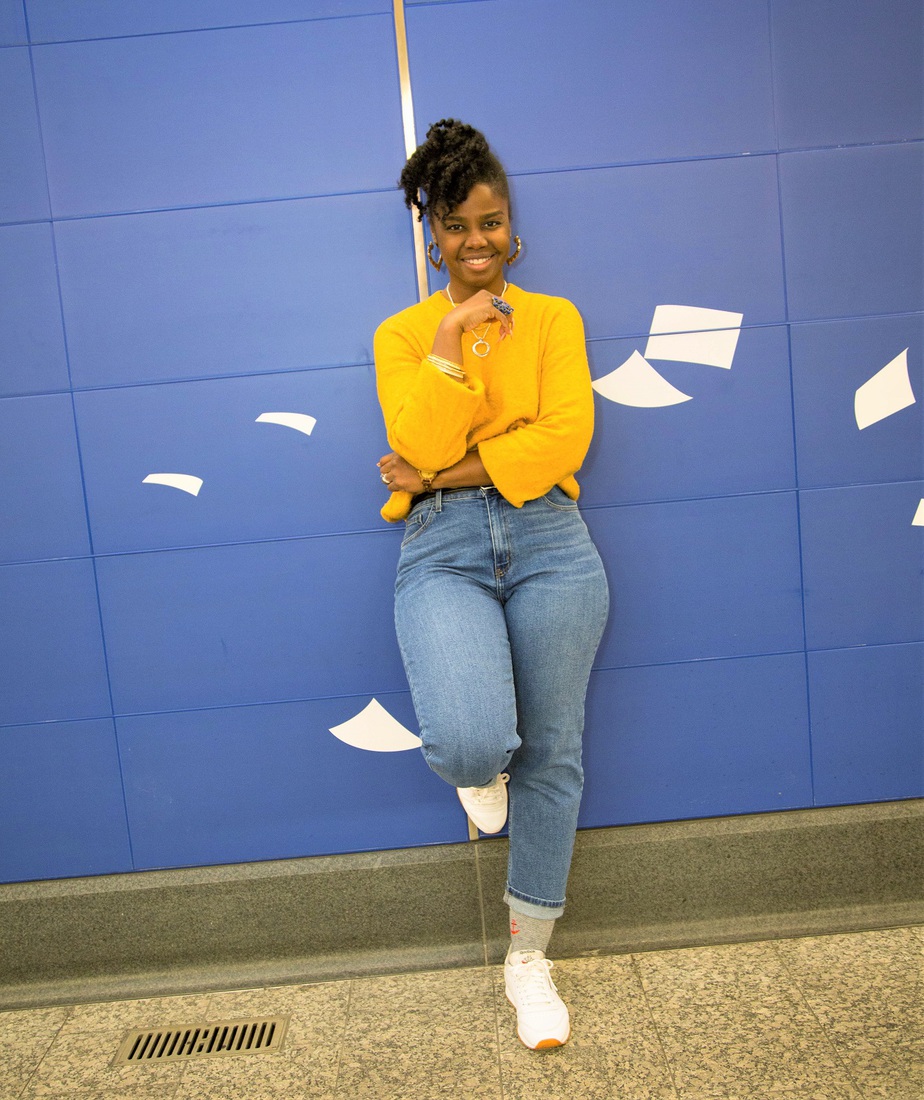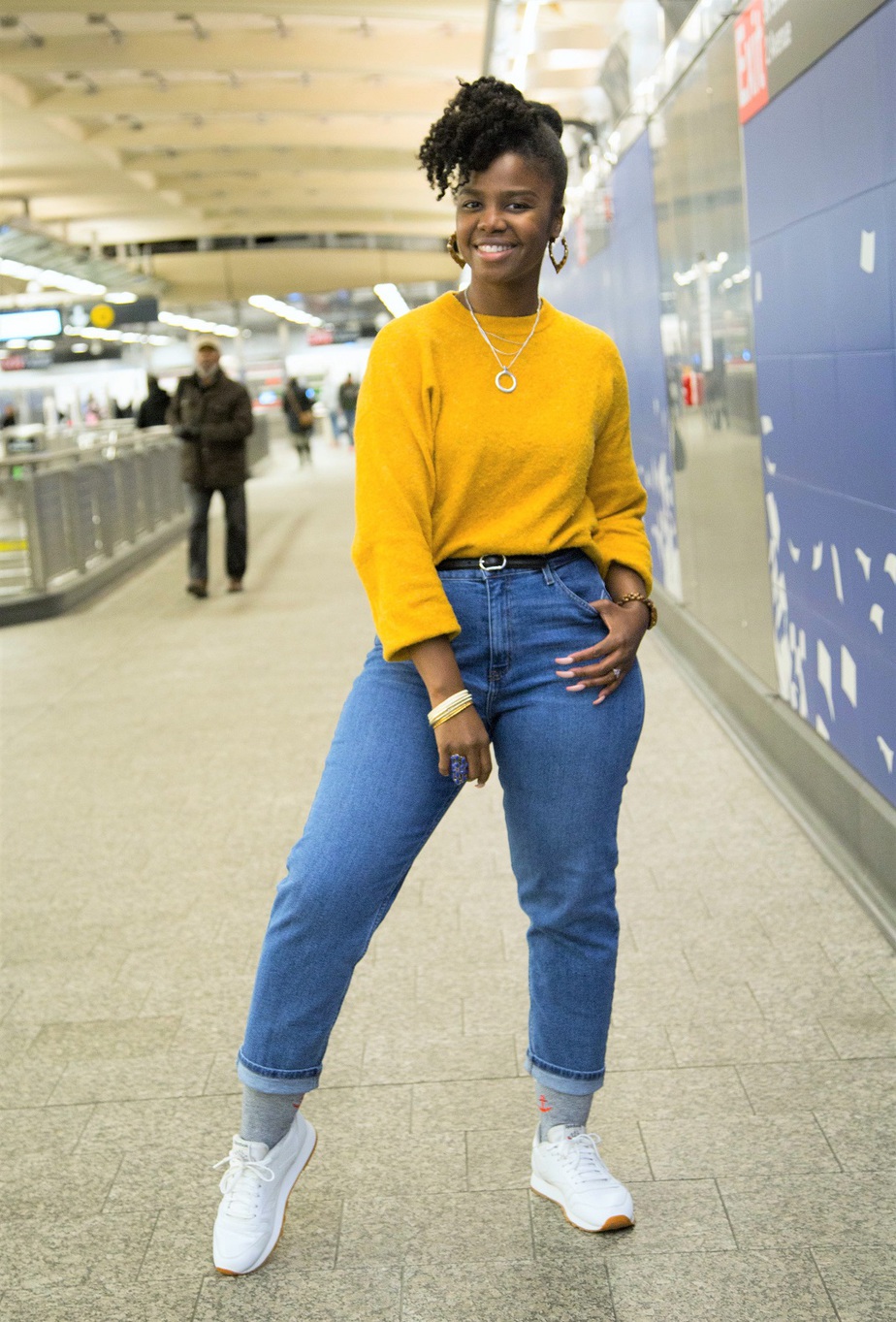 Autumn has officially arrived y'all! So I've rounded up over 30 cozy sweaters for fall in a variety of styles, and colors for you ladies! From solids to stripes, subtle to bright and everything in between, there's a little something for everybody here!
I've organized it all by color type with prices so you can easily scan through to find your match! So go ahead and swipe to take a look around…
WHITES, GRAYS, BLACK

BROWNS

TASTE THE RAINBOW

Fun fact: I own about seven yellow sweaters. I think four of them are this golden yellow/mustard color I'm wearing here! I hadn't noticed it was a fave until I was organizing my closet last year and was overrun by yellow! This is a huge jump from the beige and tan sweaters that once filled my wardrobe!
Who's still saying that we have to stick to shades of brown for fall?! Don't be afraid to try a little color, boo!
So, tell me… which of these cozy sweaters for fall have you got your eye on? Are you more into the neutral sweaters or do you more fancy the bright and colorful options? Drop a comment below!