This is a sponsored conversation written by me on behalf of DCCCD. The opinions and text are all mine.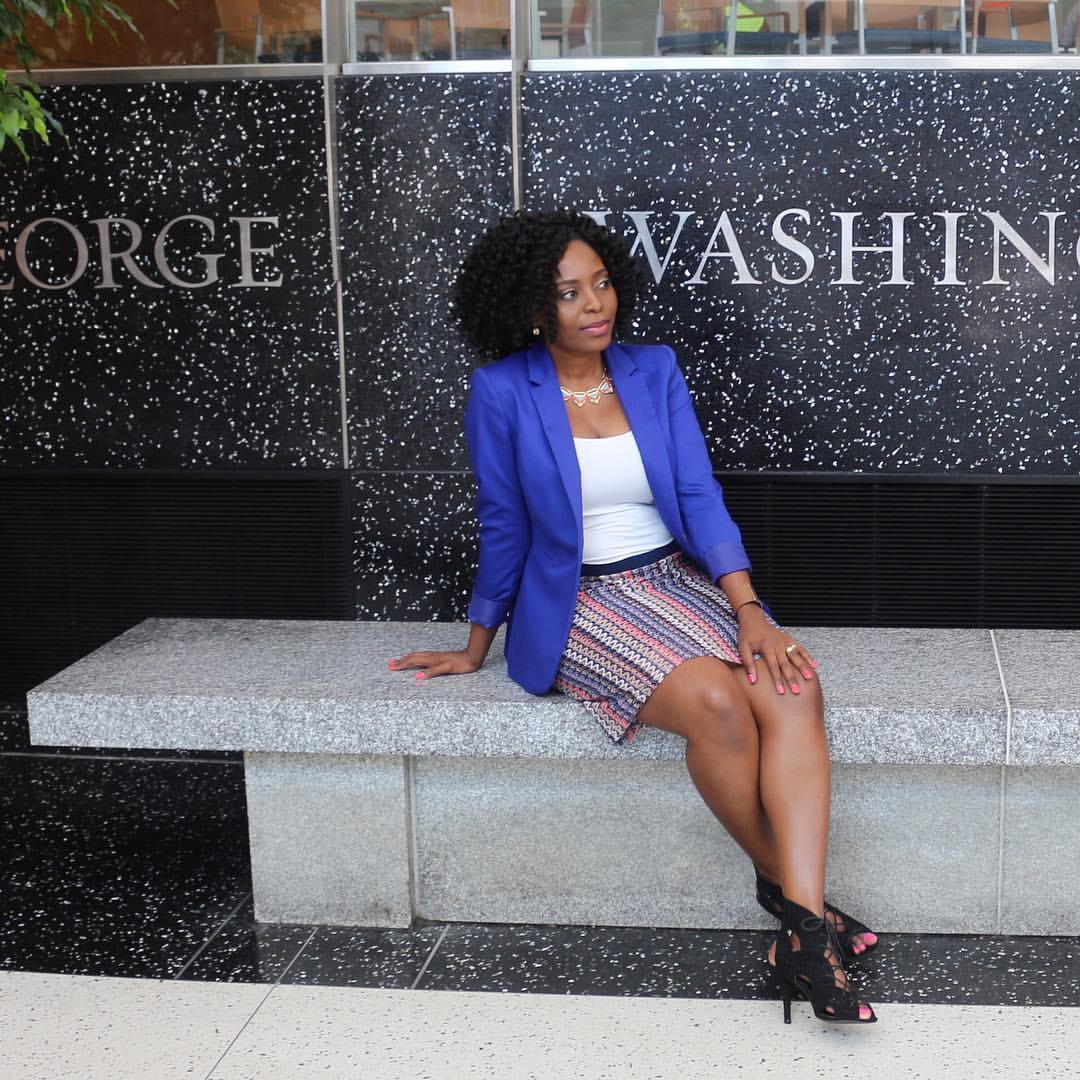 Before you achieve anything, first you must see it & believe it. That's the power of a dream.
I shared before that I didn't plan to go into entrepreneurship, but if you know me, you also know that I don't believe that anything just happens by accident. When I started this blog seven years ago this month, I didn't have concrete plans because I didn't know where it would take me.
What my husband and I did have, however, was a dream. Well, we have quite a few of them, but we knew that we didn't want to spend all our lives working for someone else. We knew we wanted to be as debt-free as possible, (ahem..student loans) have financial freedom and build wealth. We weren't always sure on the how, but we always knew the what.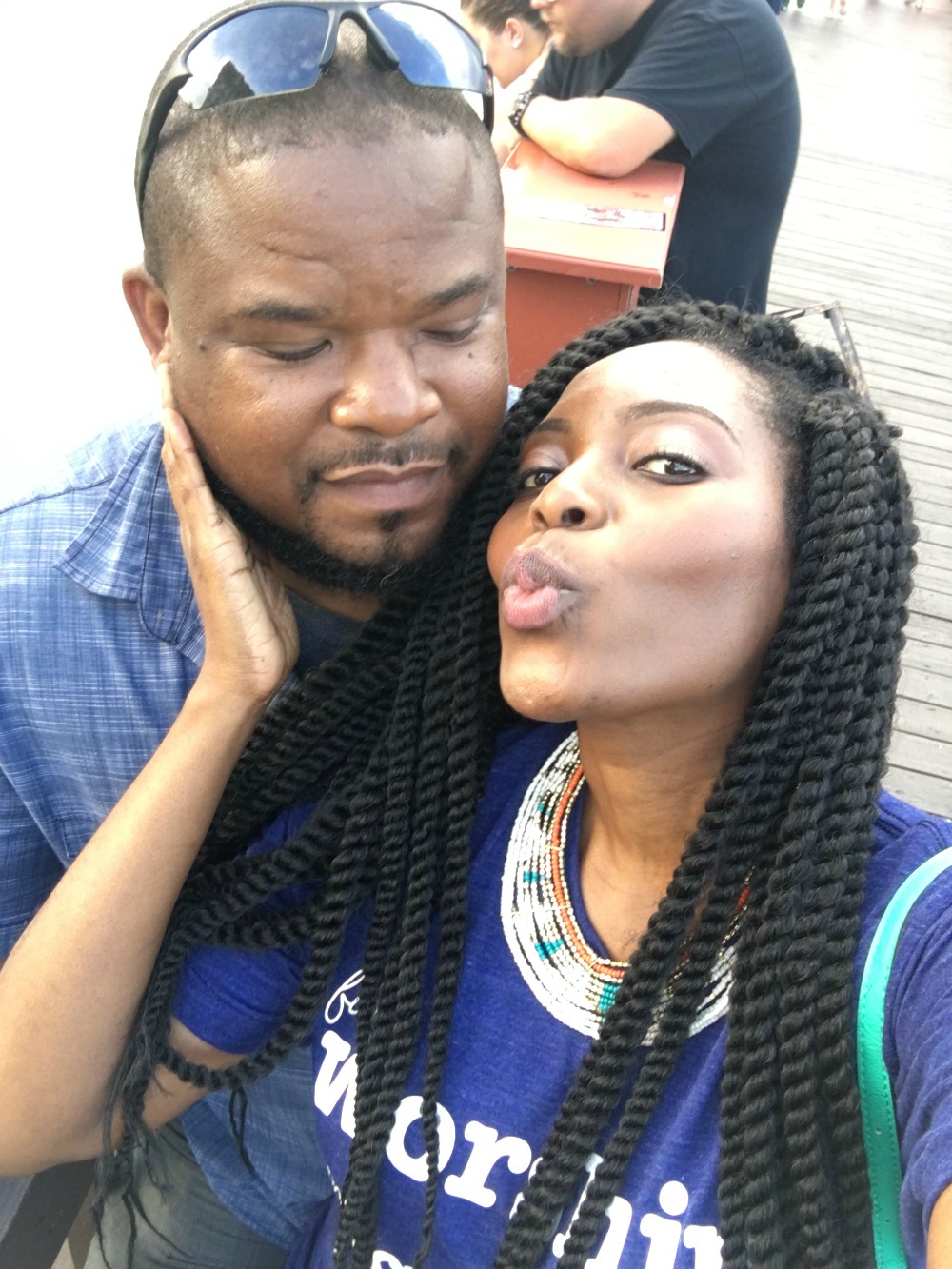 I have never shared this before on the blog but when I first started VeePeeJay I didn't have a job. I didn't have one because I couldn't legally have one. My husband & I were going through the immigration process and if you're familiar with how that works, you'll understand why.
The fact is, even before we got married, we knew that this would be the case. We knew what it would take, the sacrifices we would have to make, but we were committed to working together to get closer and closer to our goals.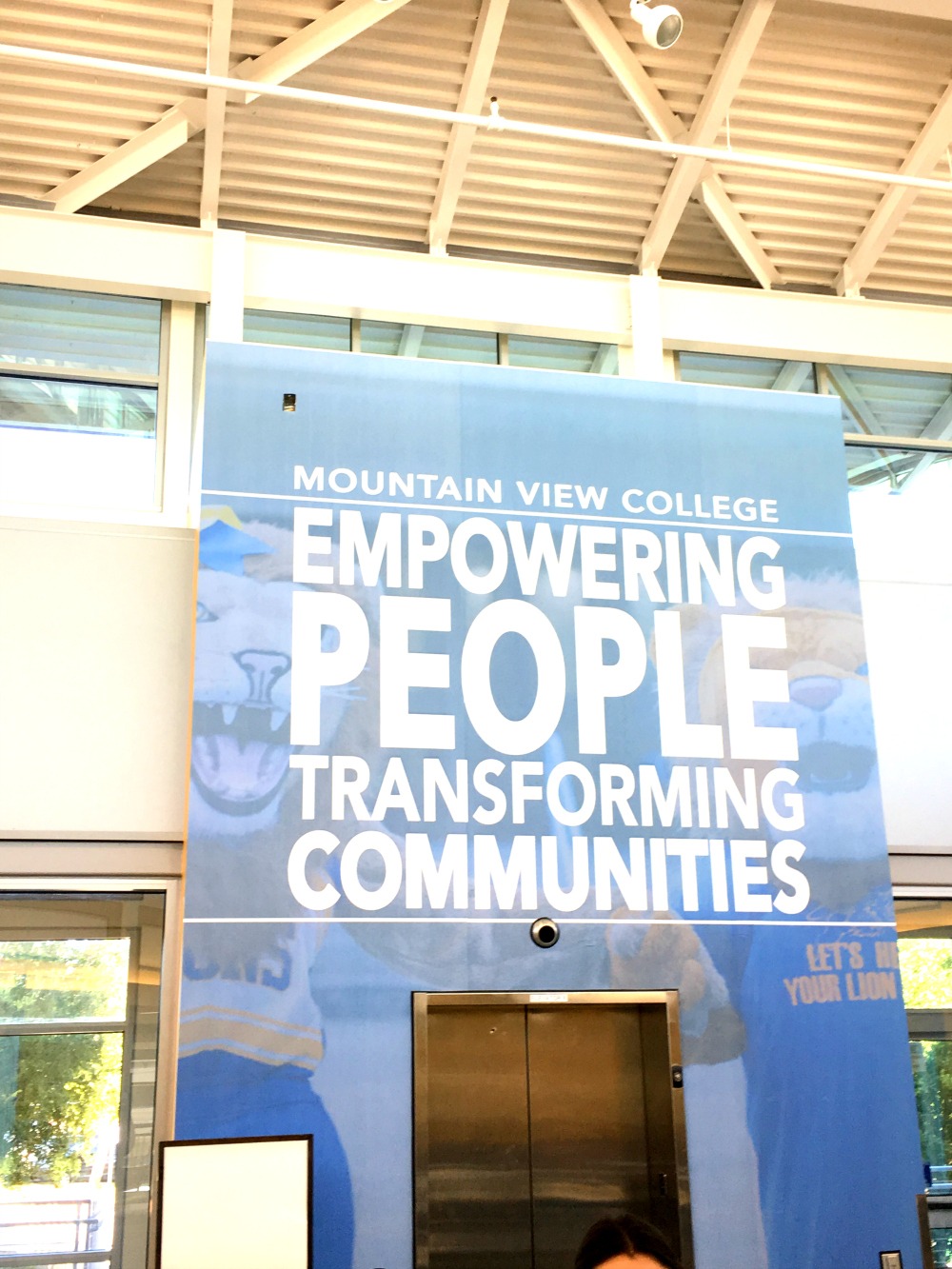 A few weeks ago, I had the opportunity to tour the Dallas County Community College District Mountain View College Campus (which is one of seven campuses located in Dallas County).
My husband and I are huge proponents of community college because we were both products of a community college in Grenada prior to migrating to the US for our undergraduate & graduate degrees.
Attending community college allowed us to transfer almost all of our credits saving us time and thousands of dollars in tuition and fees. Remember our goal to be free of student loan debt? Well, we smashed that goal quite a few years ago.
While touring Mountain View College College, I was really intrigued when we visited the Welding Technology department and the Nursing Program. My Mom is a (retired) nurse so it was really cool to get a glimpse behind the scenes of the training area.
Those programs are just two of the over 100 programs offered at the Dallas County Community Colleges.
We also learned that Mountain View College has the oldest welding lab in the district and the graduates (who are 10% female) are able to make high salaries right after graduation.
One of the highlights of my visit came even before I actually started the tour. When I arrived at the Mountain View College campus I entered on the opposite side of where I needed to be. I asked a young lady, who was about 15 or 16 for directions, and she offered to take me to the other side of the campus.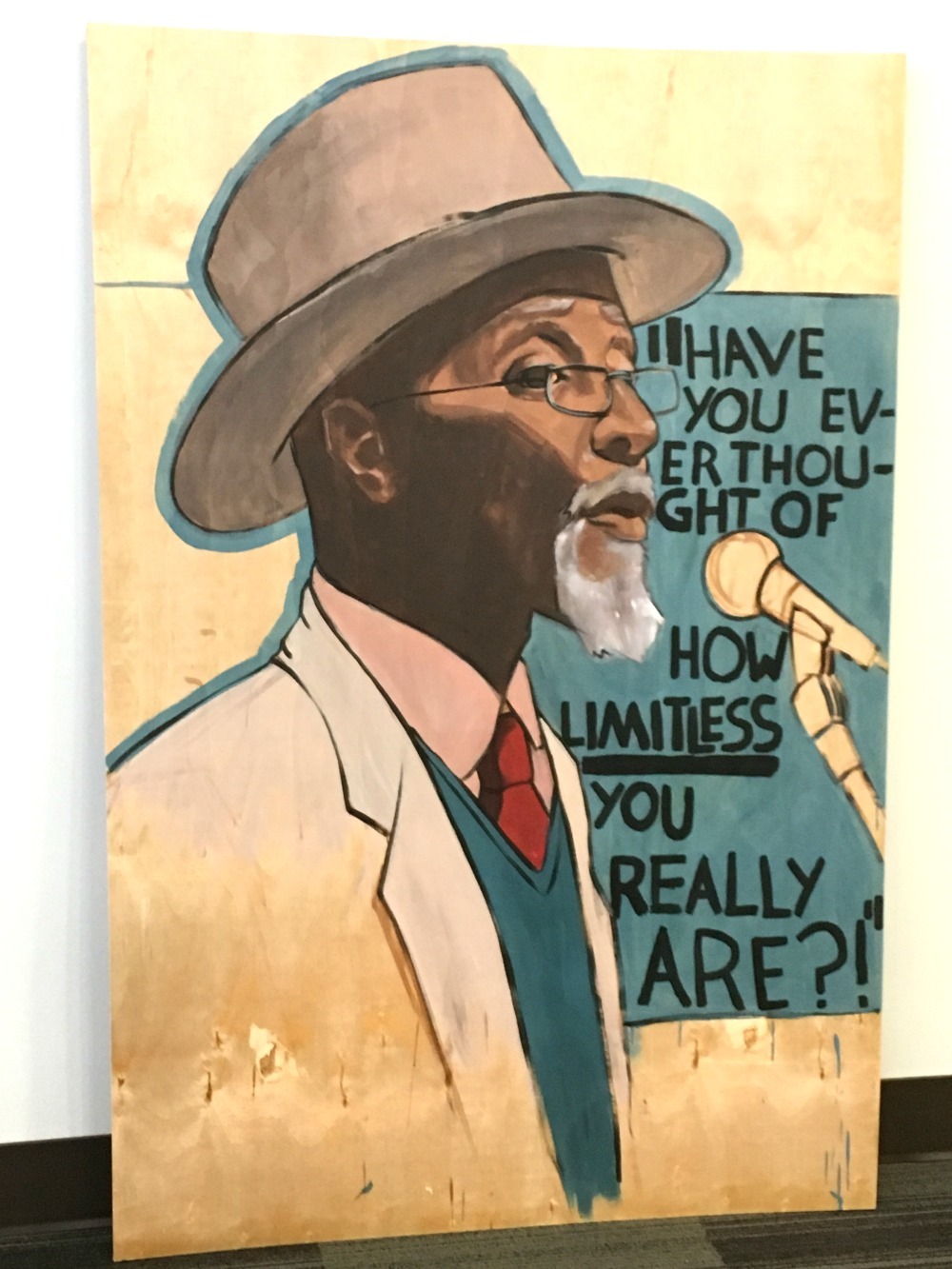 Naturally, we started talking and I asked what she was studying. She shared that she was actually in high school but she was enrolled in the Early College Program where she would earn both her high school diploma and her Associate Degree simultaneously.
She told me that her dream was to become an OB/GYN because she attended all of her Mom's appointments when she was pregnant with her younger brother, and loved how her mom's doctor took care of her. Now that's the power of having a dream and doing what it takes to achieve it.
Whether you have a high school-aged child who is looking for higher education options, or you're already in a job and looking to improve your skills or move up in your career, Dallas County Community College District campuses offer a quality education at a fraction of the cost of a university education. You can learn more and apply for admission HERE.
What is your BIG dream?