I am in partnership with HealthPlan USA and they have provided me with compensation for this campaign but all thoughts and opinions are honest and my own.
Life comes at you fast. How do I know? Around this time a year ago, I had already had one of two, four-day hospital stays. Of course that included multiple CT scans, IVs, blood draws, tests and countless prescriptions. Just thinking about it makes my head spin, and believe it or not, that was actually just the tip of the iceberg.
I'm happy to report that I'm doing so much better, but if you're thinking, "wow, that must have been painful and expensive", you're right.
The thing is, you can't put a price on health and being well. I'm really grateful that we were able to afford the level of care required to get me back on track, because I recall a few years ago, for a short period of time we were without health insurance.
During that time, we did utilize a discount card service like HealthPlan USA to help defray the cost of any services we needed.
When I got the opportunity to sign up for the new HealthPlan USA discount card membership I didn't hesitate, because I can't think of anyone who doesn't want to save money on prescriptions and other services that are not covered by insurance.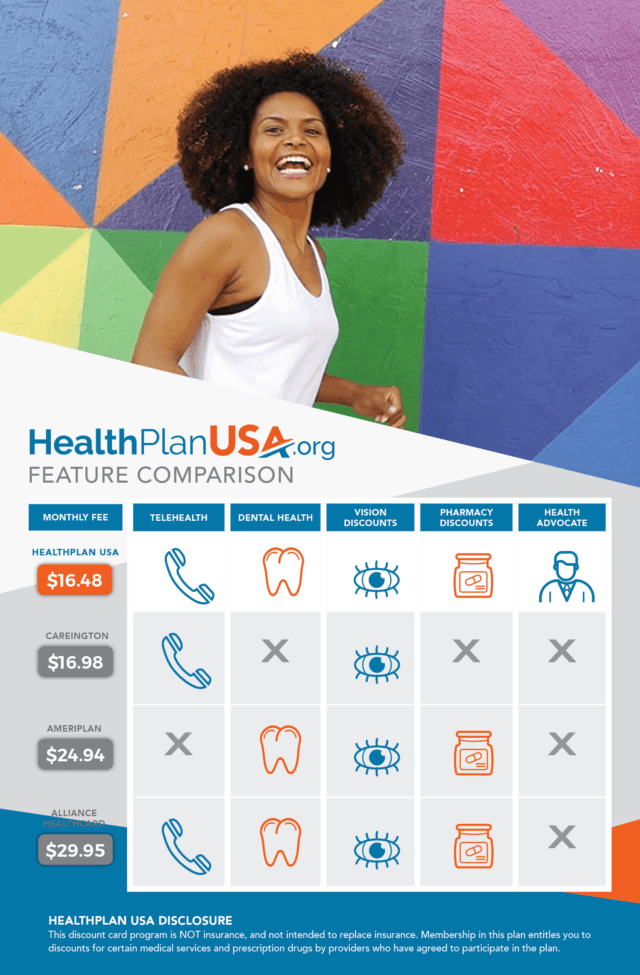 While HealthPlan USA is NOT insurance, it is a membership service that provides you discounts on a range of health-related services including prescription drugs (from over 60,000 participating pharmacies), dental, vision (which are often not included in many insurance plans), virtual doctor visits and health advocate solutions for one affordable fee.
As entrepreneurs, we are often faced with making hard decisions about where to spend our money. In many cases, the sad reality is that health services often take a back seat, and we "hope and pray" that we'll be ok.
With a service like HealthPlan USA, you can easily access top-rated doctors for FREE as part of your membership. I really love this feature because as a member, you can quickly get to "see" a doctor without having the extra costs associated with an office visit.
Here are the benefits of a HealthPlan USA membership at a glance:
* Virtual Doctor Visits – Access to top-rated physicians for $0 per visit.
* Dental Discounts – 15%-50% savings per visit at 226K+ dental offices.
* Vision Discounts – 10-60% savings on glasses, contacts, laser surgery, and exams.
* Prescription Discounts – 10-85% savings on most prescriptions in over 60K+ pharmacies.
Immediate family members are included
Take it from me, there's nothing like having the peace of mind that you have access to a convenient and inexpensive option for maintaining your health, whenever you need it.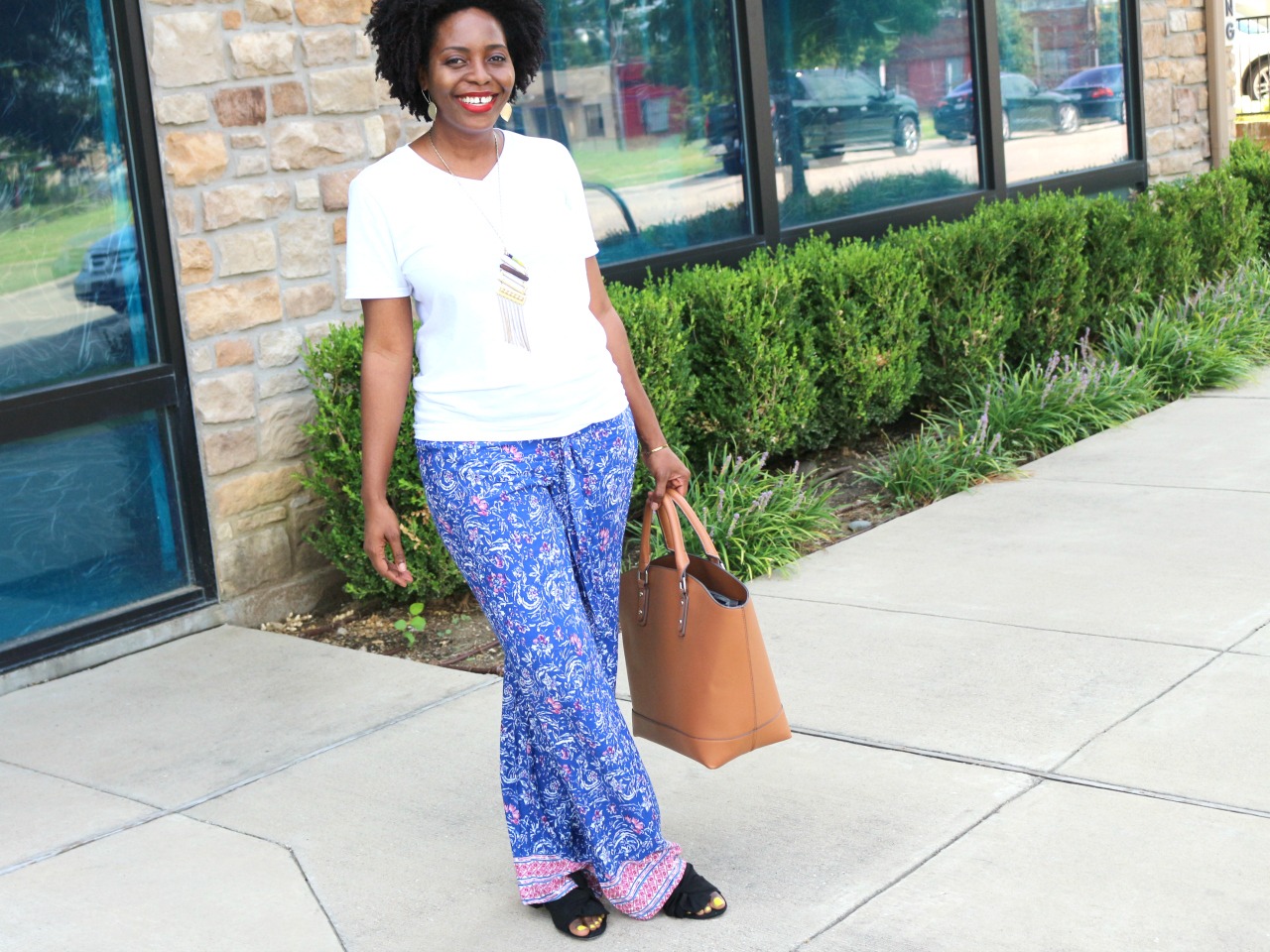 I'm excited to put my HealthPlan USA membership to use and in the next few weeks, I will be back to share my experience.
In the meantime, if you're one of the millions of Americans who have been putting off much-needed health services because it's too costly, I urge you to check out HealthPlan USA. There's no need to suffer in silence when there are affordable options available to you & your family.
WOULD YOU CONSIDER SIGNING UP FOR A DISCOUNT PLAN?