I am in partnership with HealthPlan USA and they have provided me with compensation for this campaign. All thoughts and opinions expressed are my own.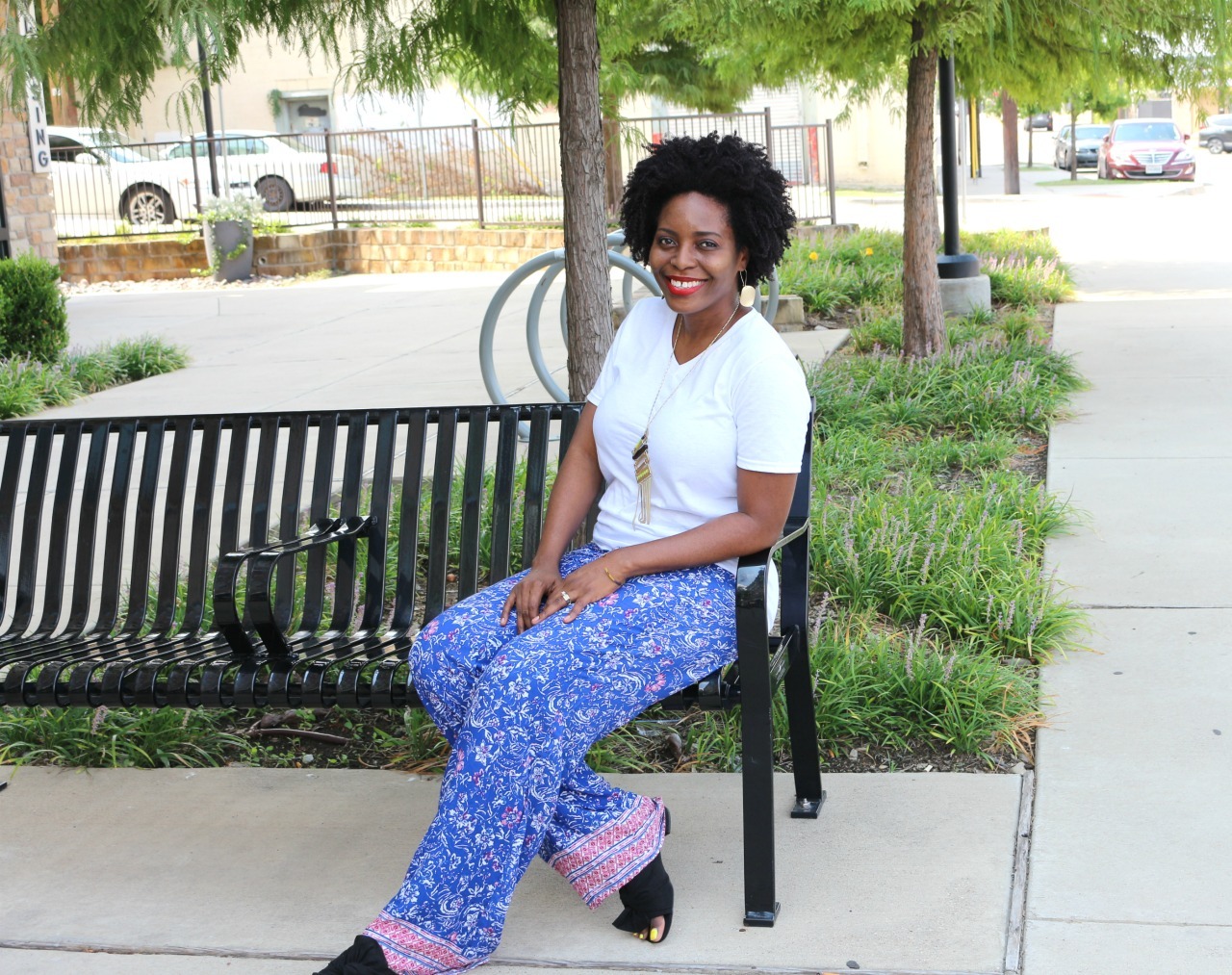 Recently, one of my Facebook friends made a post about things that suddenly start happen to your body when you're close to or as soon as you turn 40. I remember scanning the comments & nodding as her friends lamented about their ailments that seemingly came out of nowhere.
As I rapidly approach my 40th birthday next year, I can definitely relate. For the past few months, it seems that my body was trying to show my age (prematurely) and had taken on a life of its own. One day you're going about your business and then the next your body reminds you that you're not necessarily as young as you think. 🙂
I even mentioned some of my random aches to my husband, and he jokingly said, "girl, that's what happens when you're *almost* forty". Of course, I rolled my eyes and laughed.
Then one morning I woke up & I couldn't turn my neck. At first, I was a bit scared because I went to bed fine and woke up with limited neck mobility. Eventually, the pain went away so I figured it was the regular stiffness that comes with an ill-positioned pillow or something similar.
But a few days later the same thing happened.
I mentioned in my last post that I had the opportunity to test out HealthPlan USA discount membership program and as promised I'm back to share my experience with you.
READ ALSO: When Life Comes At You Fast…There's Health Plan USA.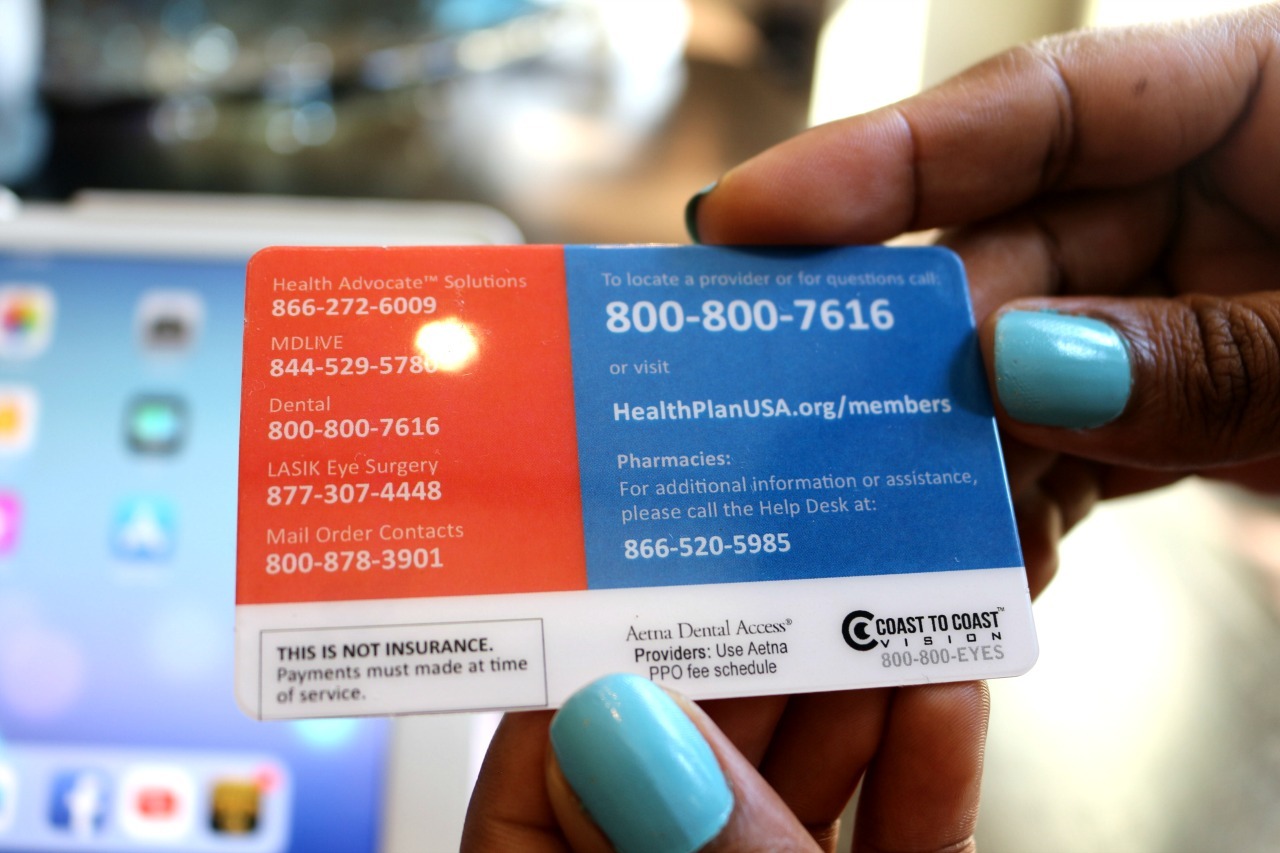 While Health Plan USA is not insurance, it does offer discounts on health, dental, vision & prescription costs. One of the other perks of the service is the TeleHealth/virtual doctor visits (from a board-certified physician) via the MDLive App.
Did I mention that you get everything mentioned for under $20 ($16.48 to be exact) per household, per month?
Although my neck pains were a bit sporadic, I was taking no chances so I took the opportunity to utilize the virtual doctor visit option just to make sure it wasn't something I should be concerned about.

Just like the sign-up process for HealthPlan USA, accessing the App, requesting the appointment and being seen by a doctor was super quick and painless. Within 10 minutes of requesting an appointment (which can be done via phone or video), I *saw* the doctor, discussed my symptoms and got a plan of action without having to wait in a doctor's office or pay a co-pay for the service.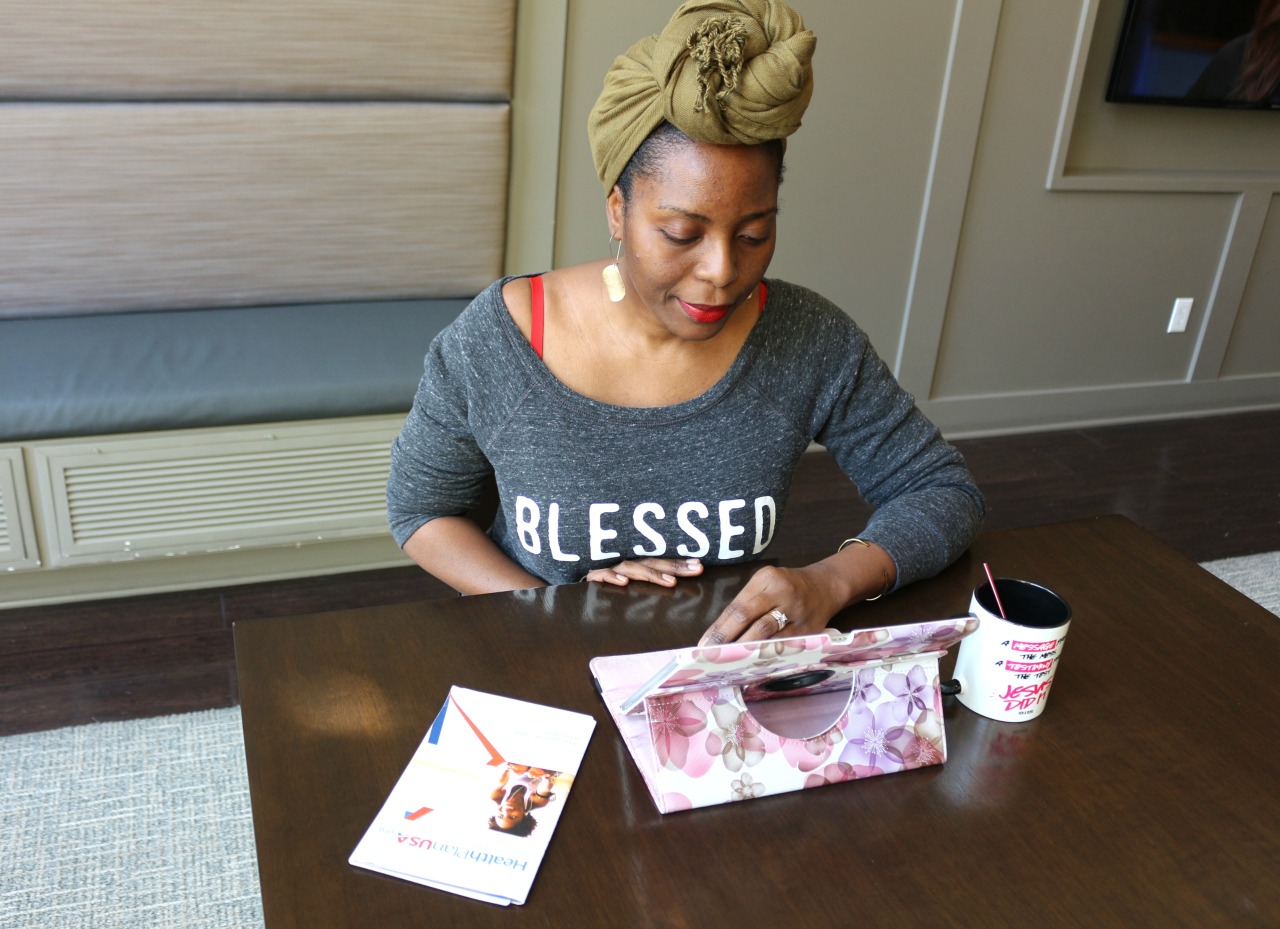 It turns out that my pain falls in the "this is pretty common" as you get older, category. My doctor was super friendly and suggested a few options for me to look into. For starters, I'm going to get a Massage as well as take more breaks from my laptop because it is possible that I could be developing a case of "tech neck" from sitting at the computer for long periods.
As a precaution, she suggested seeing a Chiropractor to make sure that nothing is out of whack.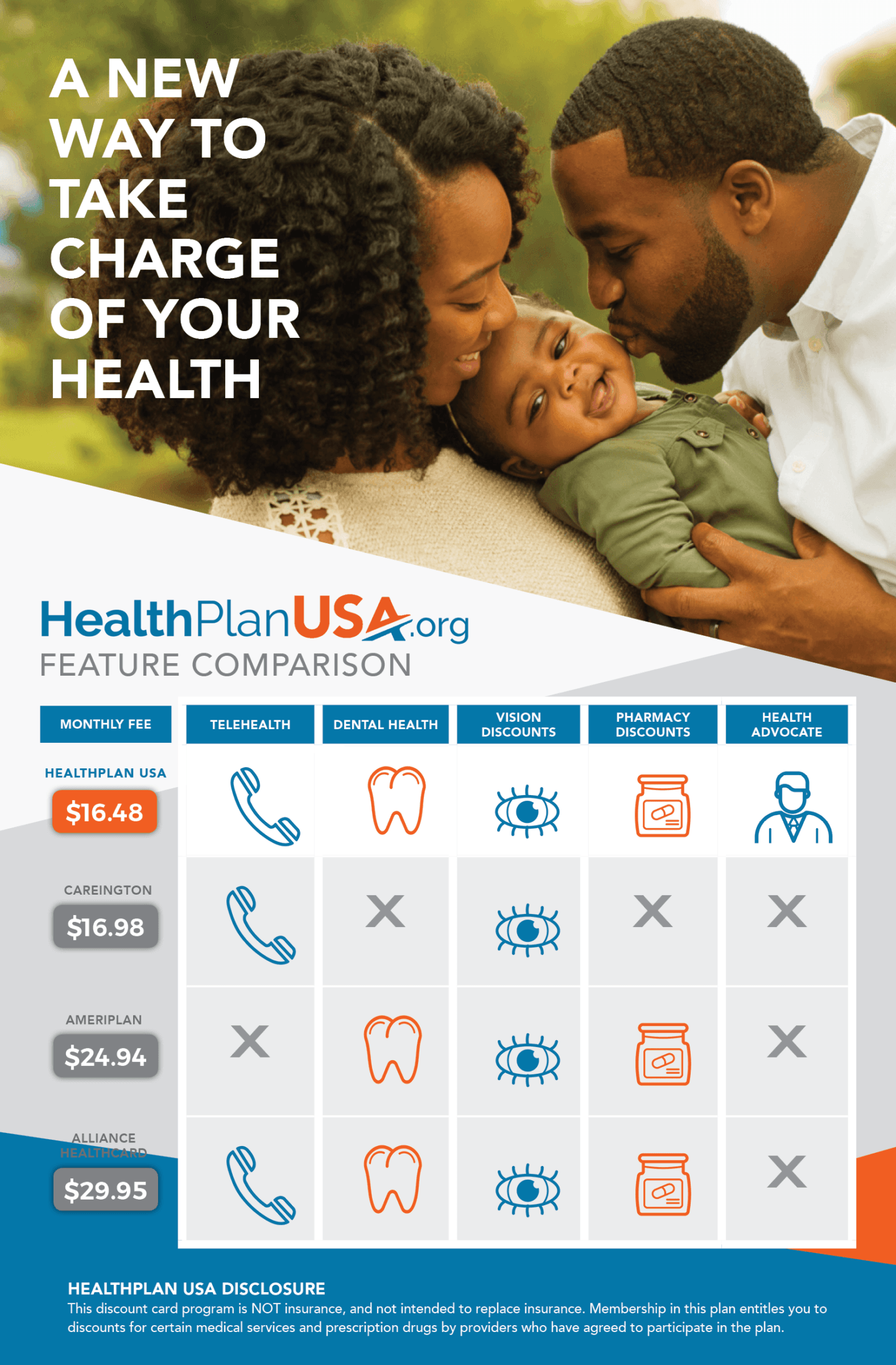 I absolutely love that this service is available, accessible and most of all affordable because I know that health-related costs are an issue for millions of Americans.
As a matter of fact, HealthPlan USA founder Asafu Thomas found himself in that predicament after losing his job (and health insurance) during the great recession of 2011.
This experience is what sparked his interest in the healthcare industry, and he paired his market research experience with his genuine passion for building businesses to solve socio-economic issues to start HealthPlan USA.
Here are the benefits of a HealthPlan USA membership at a glance:
* Virtual Doctor Visits – Access to top-rated physicians for $0 per visit.
* Dental Discounts – 15%-50% savings per visit at 226K+ dental offices.
* Vision Discounts – 10-60% savings on glasses, contacts, laser surgery, and exams.
* Prescription Discounts – 10-85% savings on most prescriptions in over 60K+ pharmacies.
Immediate family members are included
* Health Advocate™ Solutions – You'll have a dedicated specialist to help guide you, negotiate discounts with hospitals and find options for services that insurance does not cover.
Health Plan USA's (which officially launched during the Congressional Black Caucus 48th Annual Legislative Conference) mission is to provide quality, affordable health care for underserved populations.
To learn more and sign up for HealthPlan USA, visit https://healthplanusa.org